Profile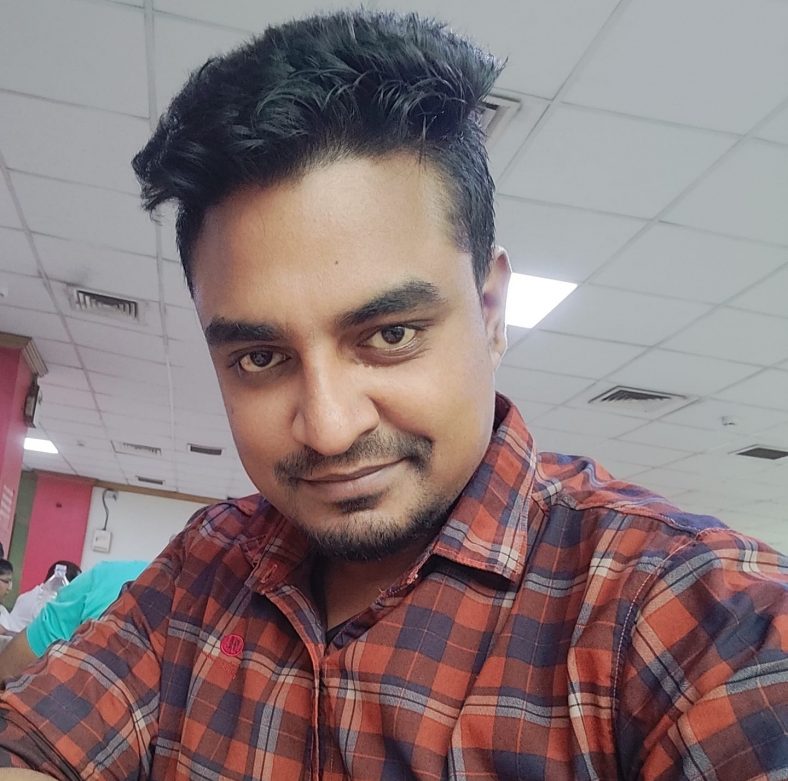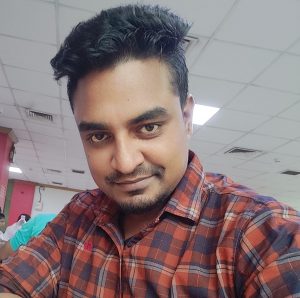 .
Hi! I'm Mehedi Hasan. I am the woner of TheProudHome.com. Basically I'm a fashion designer with a passion for making my house a home. I love to collect the necessary things of a home from amazon.com and this is where I share with you my experience. I'd love for you to join me on my adventures!
For all of your kind information, TheProudHome.com is a participant in the Amazon Services LLC Associates Program, an affiliate advertising program designed to provide a means for sites to earn advertising fees by advertising & linking to Amazon properties including, but not limited to, amazon.com.
I only review various types of products from amazon.com and get an affiliate commission for qualified sells. I'm not the manufacturer or seller of those products and I'm not responsible for any inconvenience with your purchase.