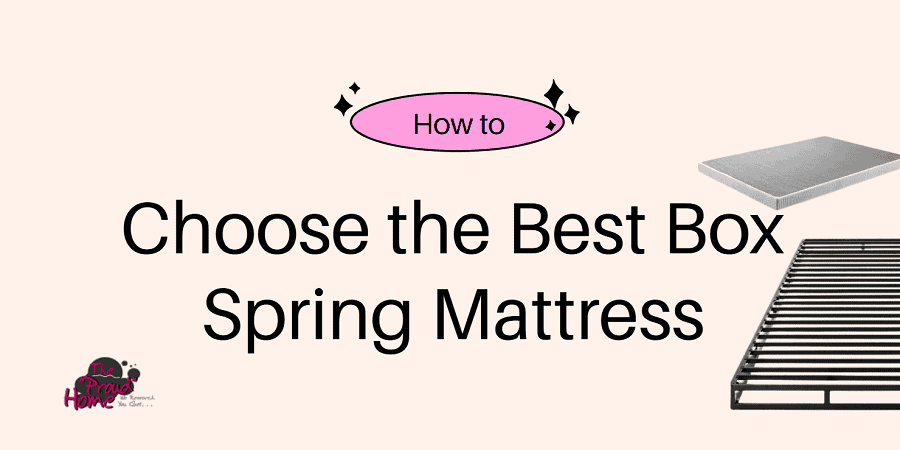 Don't be a fool purchasing the box mattress looking at the brand values only. To find the best box spring that will support your mattress, you need to look for some key features. Not only will it let you get the one you need, but it also will let you make the right purchase.
Moreover, you need to have prior knowledge about box springs in general. So, to enlighten yourself all about box springs and key features, keep reading this piece of article.
What Is a Box Spring?
---
A box spring is a wooden base used under the mattress. The purpose of using this frame is to provide support to the mattress.
The box spring is constructed with metal springs inside that are wrapped with fabric. Hence, it can withstand pressure stress while ensuring the durability of the mattress. Moreover, the box frame assures the mattress weight is evenly distributed. As a result, the mattress will hold its shape and structure for a long time.
Since the box spring is hollow inside, it will ensure proper air flow throughout. For this reason, the mattress remains cool and lets you sleep comfortably at night. Moreover, while you rest the mattress on a box spring, it adds more height to the bed. So, you can easily plop down or take a rest on a comfortable bed whenever you want.
The most astounding fact about having a box mattress is you can find it in various sizes. No matter whether the bed is single, king, queen, twin, or full, you will get the box spring compatible with your mattress.
How to Choose the Best Box Spring Mattress?
---
Box spring has so many added advantages apart from providing support to the mattress. It's worth every penny only if you can bag the best one. Hence, to help you find the ideal box spring, here I am sharing the key factors of finding the best box spring mattress.
Purpose
Certainly, box springs have so many remarkable benefits one would hardly want to miss. However, it's not compatible with all kinds of mattresses. For instance, if you have a memory foam mattress or innerspring mattress, then you can comfortably set it on a flat surface using a box spring without any worries. You can also use a box spring with traditional two-sided mattresses.
However, if you own a latex mattress, it's better to avoid box springs because they can cause sagging and ruin the shape of the mattress.
Height
If you love to sleep on a high-profile bed, then a box spring can give you that comfort. When you have a box spring, you don't need a bed, actually, even though it is a little shorter than an actual bed. Also, you should choose the height depending on what kind of mattress you use. For a deep mattress, you should go for a low-profile box spring.
Size
As you already know, the box spring comes in different sizes. So, the size should be compatible with the mattress size. Otherwise, if the mattress remains hanging on the edge, then the mattress will lose its shape and structure. Not only that, the purpose of using a box spring won't be fulfilled as well. Hence, go for a split box spring for Queen or a larger size bed. These types of box springs are easily portable.
Type
The mattresses come in different types as well. Considering this factor, you should also choose the correct type of box spring. For example, the mattresses that have inner springs are best suited for box springs. On the other hand, the memory foam or softer mattresses require more support, for which other kinds of the base would be appropriate.
Materials
The material of the box spring determines its strength and durability. Usually, they are made of wood and include steel reinforcement. The internal mechanism is covered with a thick fabric. The fabric is specially manufactured for box springs. The top of it is resistant to skidding, and the bottom contains a dust barrier. You will also find box springs that contain an allergen-blocking cover.
This will help you to be safe from allergy attacks. Moreover, there are box springs specially designed for those who have back pain. So, you will get additional support for the back and sleep comfortably on the mattress. Therefore, you should pay attention to the box spring material, mechanism, spring type, fabric, coil, and other parts carefully.
Style
Well, box springs are for supporting the mattress. It's not a bed, after all. So, if you prefer a headboard for the mattress, then the box spring is not the ideal option for this purpose. In that case, you can go for a platform bed for the mattress. Then, you can add a box spring in between to get the additional height.
---
Know More About Box Spring
---
Now you know how to choose a box spring mattress. We hope you already have a box spring or you are researching before buying it.
If you haven't bought it yet and want to compare the quality and price of some top products on the market, you can check the top 3 items below.
So, how were the top three collections? Did you find yours? If yes, then congratulations! But, if not, then you have an option to compare more products before making the final decision.
You can check out our top ten 5 Best Box Spring reviews with a handy comparison table.
Final verdict
I hope you now know what you should be looking for in finding the ideal box spring for the mattress. There are plenty of options to choose from. But, the question is whether or not you need a box spring. If so, then you must pay attention to the above-mentioned features and decide which box spring would ensure the best support for your mattress.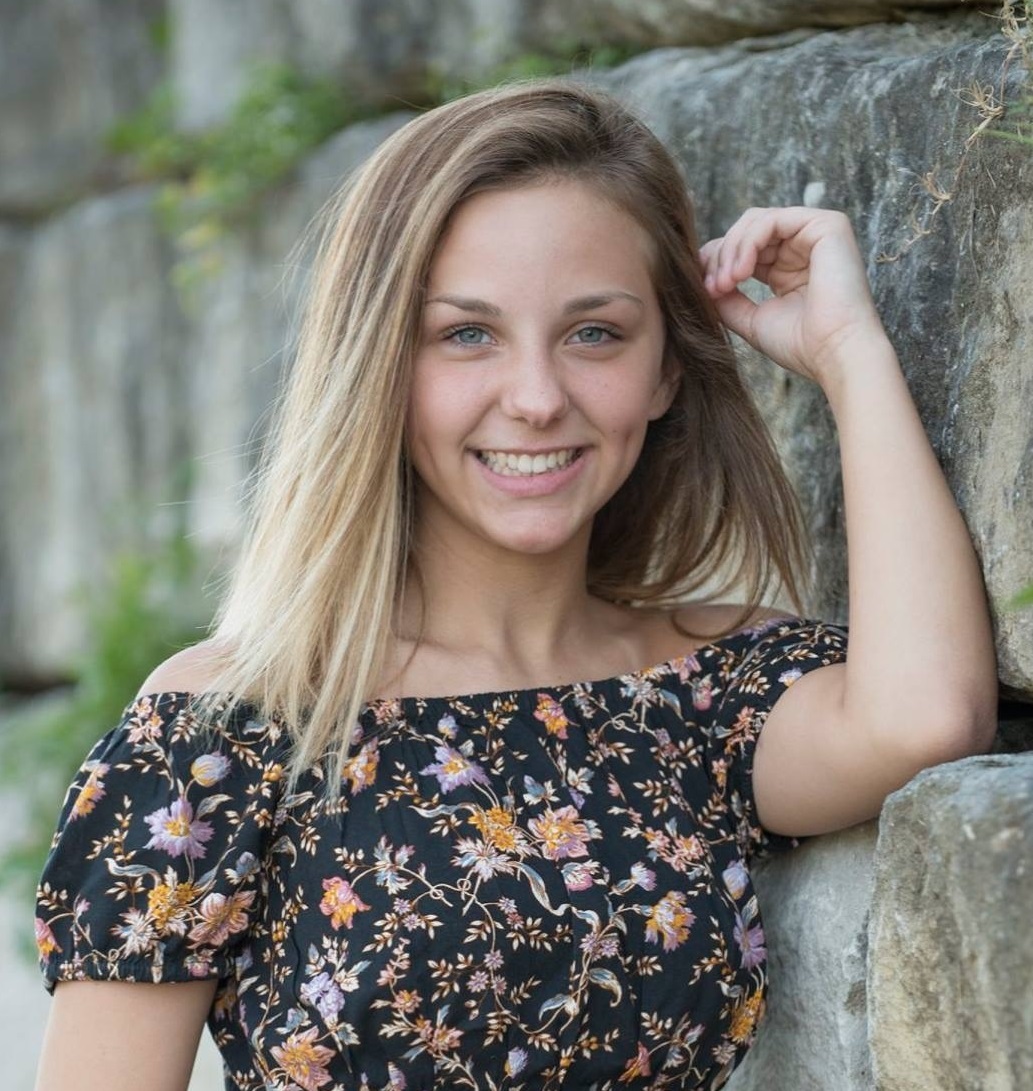 I am an avid fashion designer with a passion for making my house a home. I love to collect the necessary things of a home and this is where I share with you my experience. I am currently working as the chief editor of TheProudHome.com. I'd love for you to join me on my adventures!